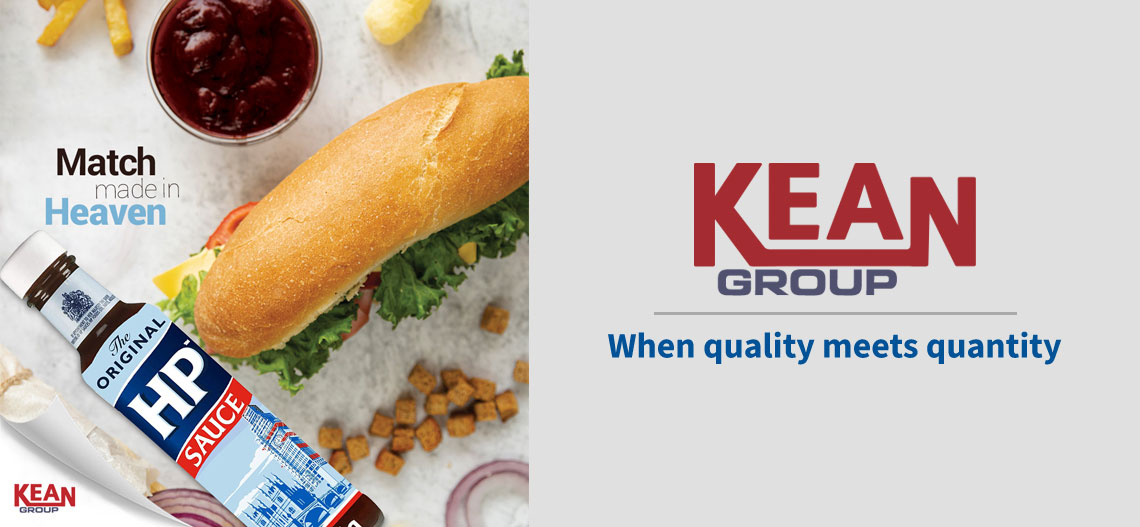 Client:

KEAN

Location:

Cyprus

Status:

Uncompleted

Duration:

Since 2018

Tags:

Social Media
KEAN Imports
Type:

Social Media Marketing

Start Year:

2018

Industry:

F&B Production and Trade

KEAN approached com2go intending to improve their overall marketing and digital presence. Through careful evaluation and analysis, com2go reformed the communication strategy and engagement aftermarket research by specifying the e target market to 25-55+. This wide target group is difficult to reach and generate appropriate content of advertisements but with our experience in digital marketing, we achieved it with the colourful videos and pictures along with the broad content of the campaign posts "Η Ζωή Είναι στο Σήμερα" and the special moments of you and your family engaged and convinced consumers to the brand. Also, we achieved to connect KEAN with special memories and how simplicity can create happiness and satisfaction in customer perception. We increased the engagement by 122% in March-July 2020 in comparison to the same period of 2019.