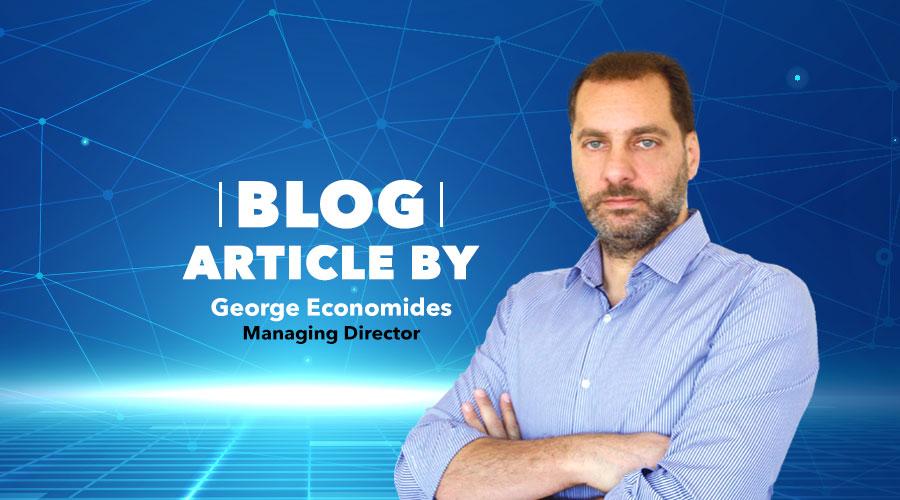 Creative Summer Digital Marketing Ideas for Business
Summer is here, and now is the perfect time to start thinking about the best ways to attract new customers and engage your most loyal fans. What digital marketing ideas can your business use this summer to beat the heat and keep your customers cool?
4 Creative Summer Digital Marketing Ideas
Hold a Vacation Photo Contest
People love taking selfies and cool photos when they go on vacation in the summer. Use your social media pages to hold a contest for the funniest photo, a photo that incorporates some of your swag or a company hashtag. Offer a prize that fits both your industry and the season. For example, if you own an ice cream shop, you could give the winner one free ice cream cone a week until the end of the summer! Even businesses without a storefront could give away a free item or month of their service paired with another seasonal item.
Get Your Logo Out There
With so many fun summer promotional items (beach balls, cups, t-shirts and more), invest in a wide variety and send them out to some of your most loyal customers with instructions to post a picture on social media with your brand's hashtag. Not only will your customers be surprised at the thoughtful gift, but they will also give you great social media exposure in the process.
Appeal to Local Tourists
What are visitors to your area looking to do? What restaurants and attractions make your town unique? This digital marketing idea can take on a wide range of forms depending on how you want to appeal to tourists. A series of blog posts on what your city has to offer could appeal to travelers searching out things to do before a trip. Social media platforms are perfect for highlighting cool things in your town. For example, what about taking a tour of Main Street on your Instagram story and saving it under highlights for visitors passing through? Don't be afraid to think outside of the box.
Mention to get more exposure
Tourists love sharing their vacation photos. From Instagram to facebook and now tik tok. If you are a tourist related business, just prepare a photo wall (this could be a small poster, or a foam board) with the name of the destination and a catchy phrase "I was here", "See what I did this summer", "Can you guess where I am", or similar and you company hashtag.