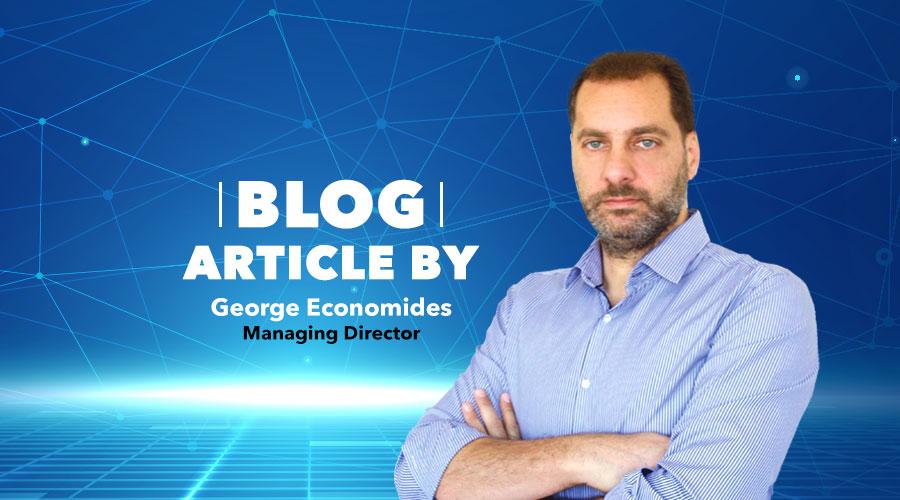 The importance of social media in tourism
Over the years, social media have become a must do phenomenon.Today, they are no longer only used by Millenials but by just about everyone.As you may know, there are a lot of social media but Facebook remains the most influential social media when promoting anytype of commercial business, so never overlook the importance of social mediain tourism.
Before dealing with the upsides of using Facebook, let'stalk a little bit about figures.
Facebook is most popular social network with 3 billionmonthly users and more than 1.7 billion daily users. 42% of Facebook userspublish more travel related posts than any other topic. It is consideredas the king of social media especiallyin the tourism industry.
Facebook allows you to be on a social platform where thereare a lot potential clients. It is very easy to use it, however effectivenesstakes experience and strategy. Through Facebook, hotels can easilyprovide relevant and consistent information andcan talk to clients, answering questions and fulfilling requests. It is a greattool to interact with users whoare looking for a hotel and they consider your hotel as an option.
Do not forget that when you interact with users who publishposts on your wall, you are increasing your chance to gain visibility. In fact, when they post somethingon your wall, it appears on their friends' newsfeed so their friends might likeyour page as well.
Social media can also be used as a customer service through which guests askquestions and give their opinion whether it is good or not and you, as amarketer, answer directly through your account. Never forget that their feedback is essential since it will help youfigure out what works and what you have to improve. Ultimately you can retaincustomers and attract new ones.
Never forget that people attribute more importance to whatpeople say about your hotel than what you say about it. That is the valueof user generated content (see our blogpost about user generated content and how it can skyrocket your marketing).
Promoting your hotel and spreading your message on socialmedia, costs very little. However, to be effective and achieve conversions, youhave to diversify the content youpublish. Do not lust publish hotel related photos, you need to publish informationthat your potential clients find useful in general (not just for your hotel). Sometimesyou need to create competitions, or reward user generated content (for examplereward existing customers who post their photos and experience during theirstay, with a discount voucher for their next stay).
Whatever the kind of content you decide to publish, yourposts have to be consistent, interesting and compelling. Your content has to beas direct as possible and has to catch users'attention.
Quality content can make you gain a lot of visibility andincrease your profit on a long-term basis.
Facebook is your best opportunity to create relationships with your guestsand create a community. Once youhave created a community, you will easily find advocates who will shareyour content withthey own friends or community and they will become your hotel's promoters.
Today, people mostly use social media on their phone. In fact, almost 72%use social media on their phone. It allows them to be online all the time andit allows you, as a marketer to communicate with them whenever you want andwherever you want. Take note however, people tend to book hotels for holidaysduring late afternoon hours, so you most converting content should be boostedduring late afternoon hours, and remember, time is different in different partsof the world.
Finally, always keep in mind; your social marking activity mustconvert. If you do not get sales from social media, you must be doingsomething wrong.