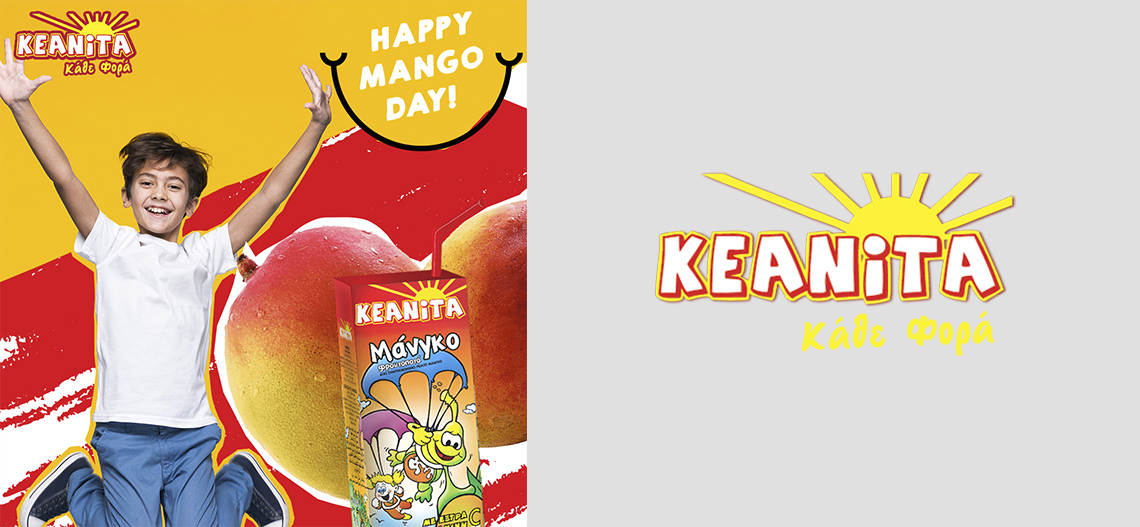 Client:

KEANITA

Location:

Limassol, Cyprus

Status:

Completed

Duration:

2018-2021

Tags:

Social Media
KEANITA
Type: Social Media Marketing

Start Year: 2018

Industry: F&B Production and Trade

KEAN approached com2go with a view to improve their overall marketing and digital presence. Through careful evaluation and analysis, com2go reformed the communication and engagement strategy. As the niche market of Keanita is parents we created a Facebook page with an educative and family content. We focus on achieving the most out of our posts by including gamification characters as drawings and handcrafts that parents will spend time with their children to create them. Also, these types of posts create awareness for the customers and also is easier for children to retain knowledge. With this strategy and type of posts Keanita had a 160% increase in engagement on their Facebook page in the first 5 months of 2020 in comparison with 2019 at the same period.