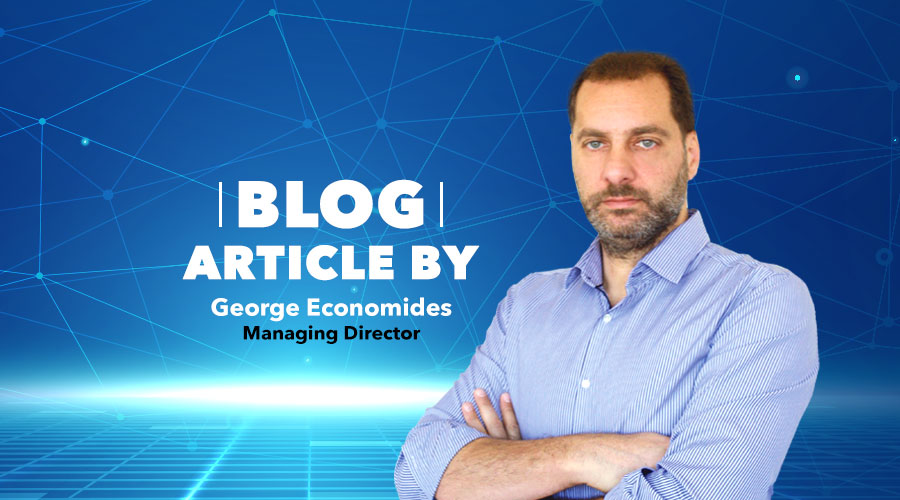 TikTok – Beat the clock, be on TikTok before everyone else
How long have you been scrolling through your TikTok feed, wishing that you were doing as well as everyone else? Ever wondered why they're doing so well?
Perhaps it's because they've had a series of lucky things happen to them. Or, perhaps it's because they've worked hard and played the game. This scenario is much more likely.
While TikTok might come across as the best social media sharing app out there, it's really no different from anything else you've done before. If you want to get famous on the app, you've got to be consistent and know what it takes.
That's where we come in. Below you'll find a crash course on how to become TikTok famous. Let's take a look at what it takes, so you can get busy optimizing your TikTok account today.
Have a Welcoming Profile Picture
How much thought have you put into your profile picture? None? Well, perhaps it's time to start. Your profile picture actually says a lot about your page as a whole. It is the first impression that people get, and it tells a story that will determine whether they go further with you or not.
Make sure that your profile picture is clear, personable, and intriguing. You might have noticed that most influencers and famous TikTokkers put a lot into their profile picture, which is one of the many reasons why people keep coming back to them.
Connect Your Bio to Your Content
When was the last time that you updated your TikTok bio? If the answer is never, then it might be time to give it a revamp. Your bio is another aspect of your page that people will see first before anything, so it needs to be compelling.
Make it short, concise, and attention-grabbing. If it's unique enough to capture people's attention, then they'll be more tempted to follow you and start checking out your feed. The better your bio is, the closer you get to becoming TikTok famous.
Post As Much as Possible
What have you been told about other social media channels when it comes to posting content? If it's that you shouldn't post too much, then you need to ignore this on TikTok.
In fact, the more you post on the newest social media sharing app, the closer you get to becoming well-known.
The thing is, you've got to start posting videos every day yesterday. This means that you have to start posting content all the time, even if you don't have that many followers.
Someday you will have them, and they'll want to see as much content as possible. This will help you grow your account and get you famous.
Use Trends to Your Advantage
Have you participated in a viral TikTok trend yet? If the answer is no, then you need to start now. Once you've figured out what's trending in your niche, try to emulate this in your content as much as possible.
People love nothing more than someone who is willing to participate in a viral trend, and the more you do so, the more likely you are to become TikTok famous.
You never know when a video of yours is going to go viral, so keep up with the trends to make it more likely.
Be As Original as Possible
Where do you get content inspiration from? Is it from what other people are doing, or is it ideas that you've come up with yourself?
The key to becoming TikTok famous is making sure that you're creating a good balance between content that's trending and content that your audience hasn't seen before.
Remember, your followers are going to be scrolling quickly through their feeds. If they see something original that they haven't seen before, they're more likely to stop and interact with it.
The more original content you can put out, the closer you will be to becoming TikTok famous – and known for something that nobody else is doing.
Use TikTok Tools
TikTok, just like any other social media app, is always coming out with new features for its users to make the most of. The key with this is the stay on top of what's new, and use them to your advantage.
One way to use TikTok's features to your advantage is to implement them as soon as they're released.
This is a good way to get ahead of the pack and use content with brand new features that your audience won't have seen yet.
If you can beat the rush, you can be known as someone who did something before everyone else did. This will go a long way in helping you become TikTok famous.
Balance Your Time
There's a lot more to becoming TikTok famous than you might think. This means that not only do you have to come up with video ideas every day, but you also need to nurture your engagement strategy.
If you simply don't have time to do both, you might want to consider outsourcing your engagement and making it automatic.
Third-party brands like Toksocial, TokCaptain, and the now industry leader Tokupgrade growth service are great at helping their clients grow their accounts and become TikTok famous, without putting them at risk of being banned.
If you have outsourced your engagement, you can dedicate more time to making attention-grabbing content.
You can also look at the best site to buy TikTok followers.
Final Thoughts on Getting TikTok Fame
So, there it is – our crash course in getting famous on TikTok.
Whether you already knew a few of the points above, or they're news to you, we think that now you've got a pretty good chance of doing well. As you can see, it's all about how much you put into it.
If you've got the time to put a lot of work into your content and your profile as a whole, then you've got a good chance of becoming well-known.
You've also learned that there are aspects to your growth that you can outsource, too, so make sure to take advantage of this.